Favorite Movie: Rope
Favorite Author: C.S. Lewis
Favorite Song: It is Well

David and his wife, Tiffany, have two children and one son-in-law, Kori, and Johnathan (son-in-law), and Ethan. David went to George Fox University, Clark College, Thomas Jefferson School of Law, and Liberty University School of Law. David has his B.A in Philosophy from George Fox University and his J.D. from Liberty University School of Law. David has been an adjunct instructor with Liberty University's graduate and undergraduate business program. David has practiced law in Washington state and Tennessee.

David loves thinking, studying, teaching, and Washington Huskies Football. Occasionally, he strives for mediocrity in disc golf. David is passionate about his relationship with God, his relationship with his wife, Tiffany, and his family, friends, and Church.

David has been the teaching Pastor of the Church since 2015.
Office Manager/Administrative Lead
Favorite Movie: Planes, Trains and Automobiles
Favorite Author: Louise Penny
Favorite Song: Good Morning Starshine

Susan and her husband, David, have two children, Amanda and Lucas. Susan grew up in the Midwest and moved to Washington when she got married in 1994. David and Susan have been involved in church ministry for over 20 years. Susan currently provides administrative support to the ministries of Acts Church.
Favorite Movie: Inception
Favorite Author: JRR Tolkien
Favorite Song: Aimless Knight

Hunter and his wife, Taylor, have one child, Anaston. Hunter studied preaching ministry in college and developed a love and skill for creating video. He graduated with his degree in preaching ministry and soon after joined the staff at Acts Church in June 2017 where he is involved in the worship ministry and media ministry.
Movie--It's A Wonderful Life and Cinderella
Author--James Patterson
Song--Great is Thy Faithfulness

Deanne and her husband, Bob, have one daughter and three very cute grandchildren who live in Bend, Oregon. She retired in 2019 after 25 years in finance from Ferguson Enterprises in Portland, Oregon. Deanne became the Acts Kids Lead in January 2020. She enjoys this position very much, especially the amazing volunteers and the precious children.
Favorite Movie: The Princess Bride
Favorite Author: JRR Tolkien
Favorite Song: It is Well

Daniel and his wife, Anna, have two children, Emilie and Seth. Daniel has been in full-time ministry since 2009. He most recently spent 5 years as Senior Pastor in Austin, Texas, and moved back to Vancouver in July of 2020 to join Acts Church as Executive Pastor. Daniel provides leadership in many parts of the church including worship and Youth Ministry.
Favorite Movie: The Legend of Bagger Vance
Favorite Author: Steven Pressfield
Favorite Song: You Keep Hope Alive

Todd and his wife, Laurie, have three children - two girls, Crystal and Bailey, and their late life surprise boy, Sullivan. Todd has been a part of Acts Church since its inception and has been in full time ministry for two years. He plays an integral role in building relationships with local nonprofit organizations including schools, other churches, and police departments in an effort to help those in our community who are in need.
Favorite Movie: The Hunt for Red October
Favorite Song: I Am

Dave and his wife, Denise, have three children, Donna, David and Daniel. David and Daniel are pastors here at Acts Church and Donna is a computer programmer. Dr. Dave has been in full-time ministry since 1973. He has served as youth and music pastor before becoming a Senior pastor. He has pastored churches in Vancouver, Washington since 1990. Serving in three churches: Vancouver First Friends Church (Senior Pastor), Crossroads Community Church (Assisting Pastor), and now Acts Church (Pastor Emeritus). Dave loves the Lord his God and people! You will recognize him by his welcoming smile.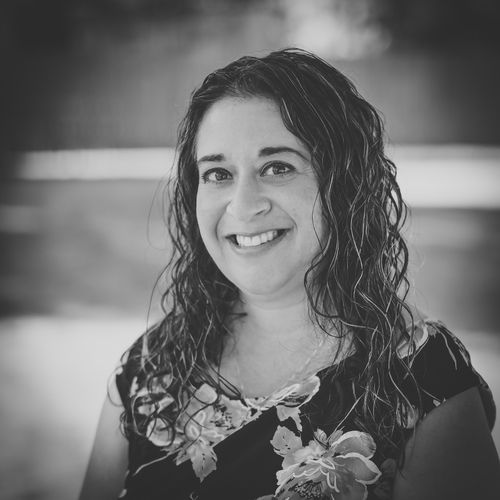 Favorite Movie: The Lion King
Favorite Songs: Overcomer and By Your Side

Julie and Glenn have been with Acts Church for many years. They have twin daughters, Emily and Paige, and a son and daughter-in-law, Johnathan and Kori. Julie is a high school math teacher and is waiting eagerly for the Lord to call her into full time ministry. She has served for about a decade in youth ministry and women's ministry along with many administrative tasks over the years.